Production Music
"Intense, dynamic, power styles of Rock for sports, action and promos with impact."
APM Music - 2018
Chapel of Rock
Chapel of Rock is a UK based publishing company owned by the successful music writer Chris Goulstone. With over a thousand copyrights to his name, Chris Goulstone's experience in the world of production music is second to none having countless prestigious placements in film and television globally during his career as a composer.
Chapel of Rock was established to build on this strong foundation with a select team of writers and session musicians with distinctive pedigrees in the industry.
Chapel of Rock produces a broad palette of the highest quality production music, typically with a hard hitting rock edge that characterises the Chapel of Rock 'house sound', which we are proud to offer through our extensive network of sub-publishers around the globe.
Works are produced from Sambourne House Studios in South West England nearby the historic cities of Bath and Bristol as well as the iconic Glastonbury Festival – an area of the UK renowned for being a hotbed for musical talent and creativity. The Chapel of Rock ethos centres around end to end quality and integrity whereby all work is composed, recorded, mixed, edited and mastered in house to deliver the high end product the market demands.
From use in sports and promos through to epic drama, the Chapel of Rock team are confident that you will find the right soundtrack to complement and enrich any production.
Using Our
Music?
For licensing our music in America and Canada, contact: APM Music.
Sambourne House Studios
Sambourne House was built in 1800 for Henry Wansey, a prominent english clothier, on his marriage to his cousin Elizabeth with whom he went to go on to have 14 children.
Henry wrote about poor social conditions in England and travelled extensively in America after Independence and is said to have taken tea with George Washington.
Sambourne House has undergone extensive restoration and renovation, bringing it back to its former glory. Sambourne House Studios comprises three sound editing suites, five live recording areas and two control rooms.
Chris Goulstone
Producing TV and Film music for over twenty years with over 100 albums to his name, Chris works from Sambourne House Studios, providing cutting edge tracks for shows around the globe.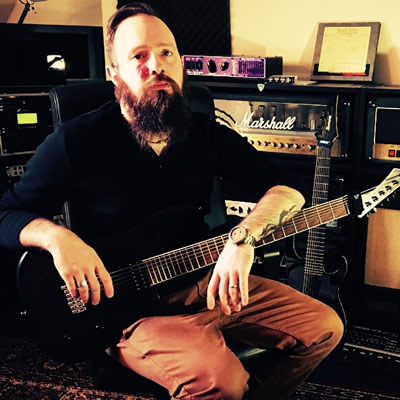 Dayv Knott
Dayv Knott specialises in extreme genres of production music - various metal & punk styles, often utilising more "extended range" 7 & 8 guitars. Dayv has co written production music with established production music composer Chris Goulstone.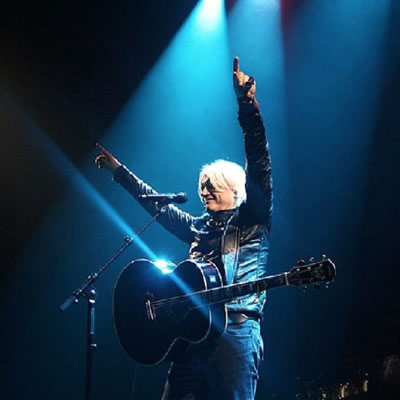 Neil Taylor
Neil Taylor has had an Illustrious career as a session guitarist recording with many major artists such as Tina Turner, Tears For Fears, Peter Gabriel, Robbie Williams, Morrissey, Rod Stewart & Trevor Horn to name a few. Currently writing for Chapel of Rock, Neil has many tracks released worldwide.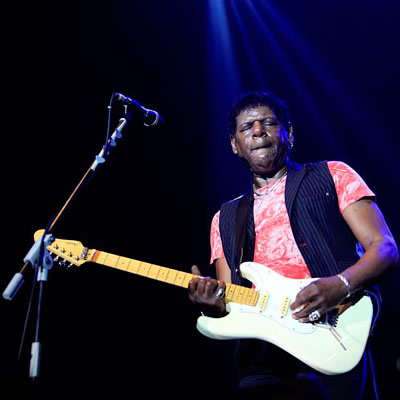 Gus Isidore
Gus Isidore has played with many Artistes including, Peter Gabriel, Peter Green, Marc Bolan, Phil Lynott and Seal where he co-wrote the platinum multi million selling "Seal 2" album, including "Prayer for the Dying", from which Gus received a BMI Award
It is such a joy working with Chris on his music. We share a passion for refusing to accept barriers between different music genres. I find the energy , imagination and therefore the new sonorities that Chris manages to harvest from the String Quartet really inspiring. Notwithstanding the chances we have had , during our long career, to work with some of the most interesting musicians of our age , the Balanescu Quartet's collaboration with Chris Goulstone is one of the most enduring, fruitful and enjoyable of them all.